NEWS
Professor Salvador Navarro Named the W. Glenn Campbell Fellow
Congratulations are extended to Professor Salvador Navarro who has been appointed as the W. Glenn Campbell Faculty Research Fellow for a five-year term, 2015-2020. Salvador joined Western Economics in 2011. His current research focusses on the identifying productivity across firms, models of skills and peer effects for human capital accumulation, the deterrence effects of capital punishment and gun policies, and racial profiling.
---
Professor Tim Conley 2015-2017 Faculty Scholar
Congratulations are extended to Professor Tim Conley, who has been named a 2015-2017 Social Science Faculty Scholar. The award recognizes the complete scholar who has maintained an excellent record in research and teaching, and who has recently achieved prominence in one of these two domains. In 2014, Conley was awarded the William G. Davis Chair in International Trade.
---
Alumna Stephanie Duhaime Reflects on Her Work in Iraq
Stephanie Duhaime (B.A. Economics and BESc, 2003), appointed as the charge d'affaires of Canada's diplomatic mission in Iraq in April 2013, returned home last summer after serving two years reconstructing Canada's presence in the country. Duhaime was recently profiled in Western's Alumni Gazette where she reflected on her experiences in Iraq and how her training at Western contributed to her success.  For further information, see Western News.
EXPLORE ECONOMICS AT WESTERN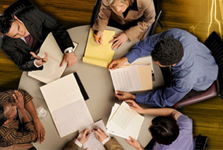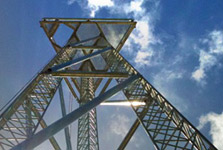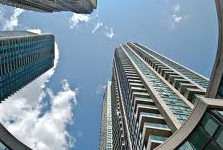 Accessibility
Please contact economics@uwo.ca if you require information in plain text format, or any other accommodation to make physical space accessible to you.