NEWS
Congratulations to 2015-2016 Graduate and Undergraduate Teaching Award Winners
Western Economics is pleased to announce that Ananth Ramanarayanan was nominated by the graduate students as Graduate Professor of the Year and Jonathan Rosborough was nominated by the undergraduate students as Undergraduate Professor of the Year. Shannon Potter was selected as the 2015-2016 Graduate Teaching Assistant of the Year. Adam Rooney and Trevor Mannella were named Tutorial Leaders of the Year by the first-year class of undergraduate students.
---
Instructor Nicholas Kahnert Honored with Western's Award of Excellence in Undergraduate Teaching
Nicholas Kahnert  (B.A. 2005, M.A. 2013) was one of five professors awarded Western's Award of Excellence in Undergraduate Teaching. The University Student Council award honors the best in the classroom for the 2015-2016 academic year. Kahnert was nominated by an Economics student for his work teaching Economics 2166F/G, Economics of Air Transportation. See Western News.
---
Article in The Economist Highlights Research by David Rivers and Coauthor
An article in The Economist, "Longer Jail Sentences Do Deter Crime, But only Up to a Point," March 29, 2016 by S. K. London discusses a recent working paper by Professor David Rivers and Giovanni Mastrobuoni, which documents significant discounting of future punishments by criminals. London emphasizes the important implications of these findings for criminal justice policy, including mandatory sentencing rules.
TOP PICKS
EXPLORE ECONOMICS AT WESTERN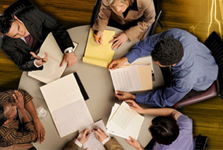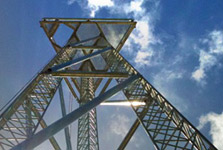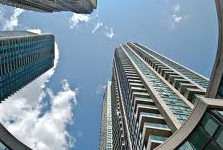 Accessibility
Please contact economics@uwo.ca if you require information in plain text format, or any other accommodation to make physical space accessible to you.