NEWS
Zinaida Kalinina Foltin Chosen for Lindau Meeting on Economic Sciences
Congratulations to Ph.D. candidate, Zina Kalinina Foltin who has been invited by the Social Sciences and Humanities Research Council to join a group of 360 young scholars from 66 nations to attend the sixth Lindau Meeting on Economic Sciences to be held this August in Germany. The Lindau Meetings provide an opportunity to exchange ideas with Nobel laureates. See Western News.
---
Stephen Williamson to Join Western Economics
The Department of Economics will welcome Stephen Williamson in July 2017 when he takes up the Stephen A. Jarislowsky Chair in Central Banking.  An expert in monetary policy, Williamson will come to Western from the Federal Reserve Bank of St. Louis as Vice President in the Research Department. Read more about Williamson here.
---
Economics Students Write On Shaping Skills for a New Industrial Revolution – Western News
"Shaping Skills for a New Industrial Revolution," Western News April 20, 2017, suggests that students will need to concentrate on acquiring skills that involve creativity, critical thinking and emotional intelligence.  In a rapidly changing technological world with machines replacing routine-based tasks, they state that individuals must strive to remain irreplaceable.  The article was written by Western Economics students Michelle Ampadu, Anudeep Sultania, Alafiya Shabir, Liam Wicken, Tobi Tayo and Connor Campbell who are members of the student led UWO Collaborative Economics Initiative.
TOP PICKS
EXPLORE ECONOMICS AT WESTERN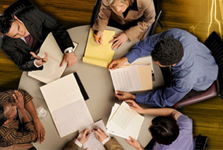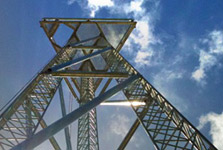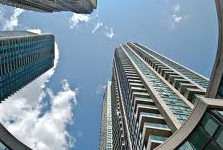 Accessibility
Please contact economics@uwo.ca if you require information in plain text format, or any other accommodation to make physical space accessible to you.