NEWS
Lance Lochner Named as Tier 1 Canada Research Chair (CRC) in Human Capital and Inequality
On December 2, 2016, Canada's Minister of Science, the Honourable Kirsty Duncan, announced that Lance Lochner was among 203 new and renewed Canada Research Chairs at postsecondary institutions across the country contributing cutting-edge research.  Lochner's current work on student loans affecting the success of students, the choice of major, and the equity of education will move his research beyond the theoretical, quantifying the issues and determining how important concerns may be.  (See Western Social Science News and Updates.)
---
Kevin H. Burley Economics Scholarship
At Western Economics' 50th Anniversary celebration on October 29, 2016, Chair Audra Bowlus announced that The Burley Family had generously donated a gift of $125,000 to Western Economics to endow an undergraduate scholarship.  The $5,000 scholarship will be awarded annually to a graduating student who has accepted an offer of admission to a top UK or US graduate program in economics.  The gift honours the memory of Kevin H. Burley, a former Professor in Economics. 
---
Professors Emeriti David Laidler and Michael Parkin Receive Honorary Doctor of Laws
In recognition of their distinguished careers in economics, Professor Emeriti David Laidler and Michael Parkin received honorary Doctor of Laws degrees at Western's 308th Convocation on Friday, October 28, 2016.  Professor Audra Bowlus, Chair of Economics, gave citations for each that honored their outstanding achievements.  For further information, see Western News.
TOP PICKS
EXPLORE ECONOMICS AT WESTERN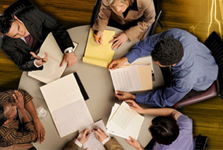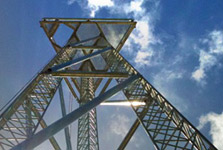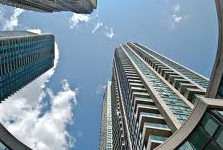 Accessibility
Please contact economics@uwo.ca if you require information in plain text format, or any other accommodation to make physical space accessible to you.