NEWS
Alumna Serena Ng Ranks Among Top 10 Female Economists
Serena Ng (M.A. 1982), currently a professor in the Department of Economics at Columbia University, has been ranked by RePEc among the top 10 female economists as of September 2015. RePEc (Research Papers in Economics) is a collaborative effort to improve the dissemination of research in economics. Serena's fields of study are econometrics and macroeconomics.
---
Lance Lochner Among Winners of the 2014 Harry Johnson Prize
Lance Lochner,  with his co-authors Philippe Belley (PhD 2011) and Marc Frenette, were awarded the Harry Johnson Prize for the best article published in the Canadian Journal of Economics in 2014. Their article, "Post-Secondary Attendance by Parental Income in the U.S. and Canada: What Role for Financial Aid Policy," appeared in the May 2014 issue.
---
Jim MacGee – Mortgage Insurance
Canada's mortgage insurance risk needs a better backstop fund, according to a new report released July 8, 2015 by the C.D. Howe Institute. In "Mortgage Insurance as a Macroprudential Tool: Dealing with the Risk of a Housing Market Crash in Canada," authors Thorsten V. Koeppl and James MacGee suggest an era of steadily rising house prices and high mortgage debt warrants concern over the potential exposure of Canada's mortgage insurance system – and taxpayers. See the Financial Post and an op-ed piece July 16, 2015, "Why Canada Needs a Better Mortgage Backstop."
TOP PICKS
EXPLORE ECONOMICS AT WESTERN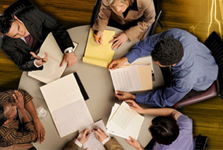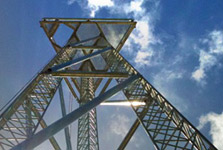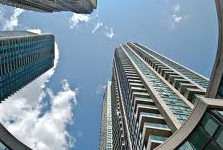 Accessibility
Please contact economics@uwo.ca if you require information in plain text format, or any other accommodation to make physical space accessible to you.