NEWS
Congratulations to Joint Economics/Ivey Student Eric Huang

Eric Huang is a member of one of two Western teams that have advanced to the regional finals in the Hult Prize Challenge – the world's largest student competition and start-up platform for social good. The theme for this year's Hult Prize is Early Childhood Education: The Unmet Need of the Century. Along with his other Western teammates, Eric is scheduled to compete in Boston on March 13-14, 2015. For more information, see Western News.
---
Professor Emeritus David Laidler Awarded 2015 Guggenheim Prize

The 2015 Thomas Guggenheim Prize for the History of Economic Thought has been awarded to David Laidler. A lifetime achievement award for outstanding and original research in the History of Economic Thought, the prize is awarded bi-annually and is administered by the Thomas Guggenheim Program at Ben Gurion University of the Negev. Laidler will be awarded the prize at a public lecture he will deliver at a conference organized by the Thomas Guggenheim Foundation (Geneva), the IIE (University of Geneva) and Ben Gurion University (Israel) on: "Economic Research and Policy at the Federal Reserve: Past, Present and Future in International Perspective" to be held in Geneva in June, 2015.
---
Alumnus Dr. Haoming Liu Winner of the 2015 Kuznets Prize

Haoming Liu (Phd, '99) is the winner of the 2015 Kuznets Prize for his paper "The quallity-quantity trade-off: evidence from the relaxation of China's one-child policy" in the Journal of Population Economics. The paper was nominated as the best article published in the Journal of Population Economics in 2014. The award was presented to Liu in early January at the 2015 Allied Social Science Associations meeting.
ACADEMIC VACANCIES
EXPLORE ECONOMICS AT WESTERN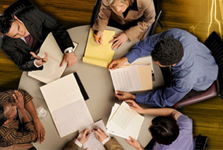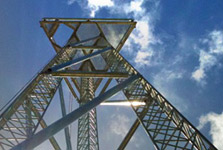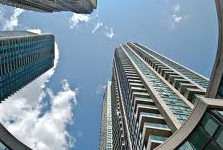 Accessibility
Please contact economics@uwo.ca if you require information in plain text format, or any other accommodation to make physical space accessible to you.