NEWS
Ananth Ramanarayanan Speaks to Radio Western on NAFTA
Professor Ananth Ramanarayanan was recently interviewed by Mohammad Abrar from Radio Western about the North American Free Trade Agreement (NAFTA), talking first about the agreement's inception and purpose.  Later, Ramanarayanan suggested consequences that may arise from the United States either withdrawing from or renegotiating trade deals. (CHRW 94.9, Thursday, February 16, 2017.)
---
John Knight Leaves Lasting Legacy
London Health Sciences Centre announced on February 14, 2017 that Professor Emeritus John Knight, who passed away in January 2016, donated $5.25 million towards the Translational Ovarian Cancer Research team in memory of his wife Mary, who died from ovarian cancer in 2008. The Victoria Hospital atrium has been named the Mary and John Knight Atrium in recognition of their estate gift. Read more.
---
Paul Boothe, Honors BA Economics 1976
Paul Boothe, Managing Director for the Trillium Network for Advanced Manufacturing is being named to the Order of Canada in recognition for his contributions to shaping federal and provincial economic and fiscal policy as an academic and as a senior public servant. He recently retired as Director of Western University's Lawrence National Centre for Policy and Management at the Ivey Business School. He was also former Deputy Minister of Envirnoment Canada. Paul is a Western Alumnus, Honors BA Economics 1976.
TOP PICKS
EXPLORE ECONOMICS AT WESTERN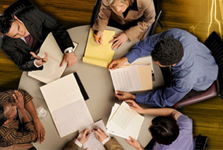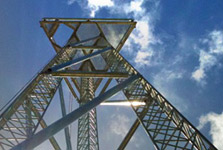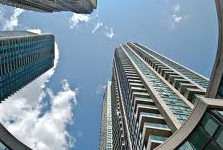 Accessibility
Please contact economics@uwo.ca if you require information in plain text format, or any other accommodation to make physical space accessible to you.