NEWS
Alumna Randy Lai Featured in Extraordinary Alumni Series
Randy Lai (BA 1993) is the most recent Economics alumna to be featured in Western's Extraordinary series. She is being recognized for her success in business in her current role as Managing Director of McDonald's Hong Kong since 2011, her numerous awards in management, leadership, marketing and operations excellence, and her community involvement. See Be Extraordinary.
---
Alumnus Cleviston Haynes Appointed Acting Governor of the Central Bank of Barbados
The Barbados Government Service announced on February 24, 2017 that Cleviston Haynes (MA 1983), currently Deputy Governor, will be appointed to act as Governor of the Central Bank of Barbados.  Since joining the Research Department at the Bank as an economist in 1980, Cleviston has held several other positions including the Deputy Governor post since January 2010.  [Read more.]
---
Ananth Ramanarayanan Speaks to Radio Western on NAFTA
Professor Ananth Ramanarayanan was recently interviewed by Mohammad Abrar from Radio Western about the North American Free Trade Agreement (NAFTA), talking first about the agreement's inception and purpose.  Later, Ramanarayanan suggested consequences that may arise from the United States either withdrawing from or renegotiating trade deals. (CHRW 94.9, Thursday, February 16, 2017.)
TOP PICKS
EXPLORE ECONOMICS AT WESTERN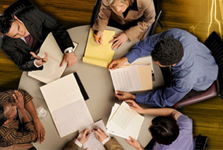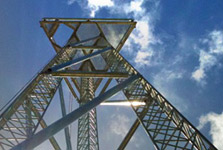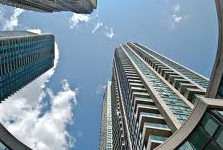 Accessibility
Please contact economics@uwo.ca if you require information in plain text format, or any other accommodation to make physical space accessible to you.